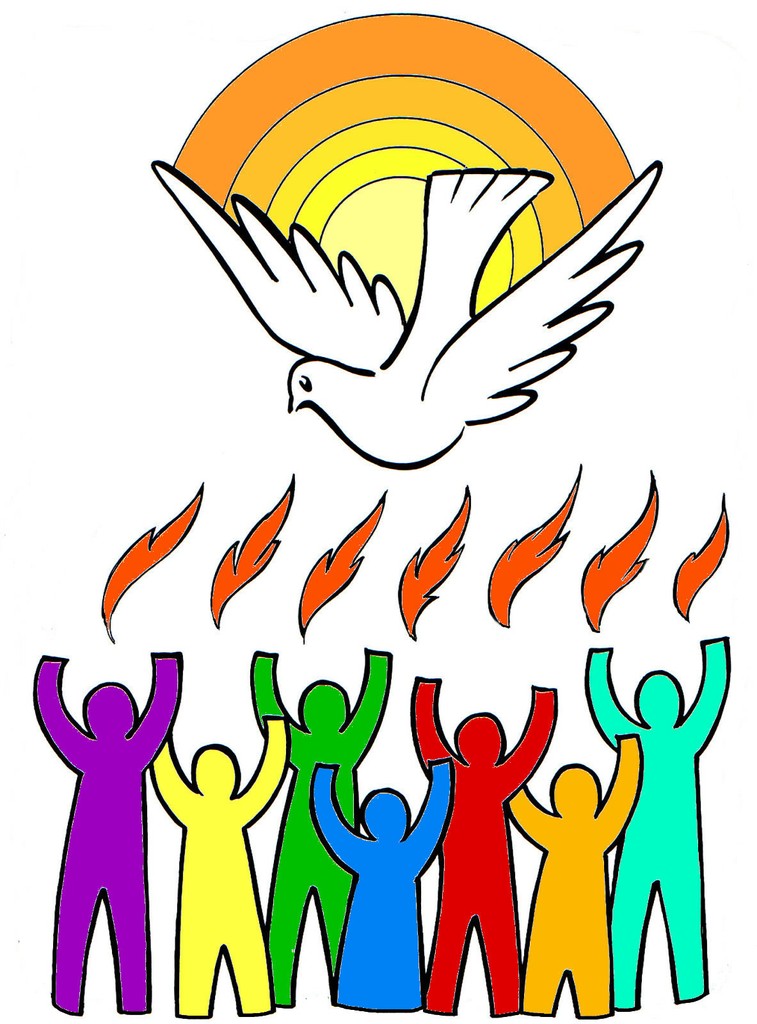 Welcome to the website of
St Francis West Wickham
St Francis of Assisi, Ravenswood Avenue, West Wickham, BR4 0PW.
St Francis is situated just off the High Street in West Wickham (opposite Sainsbury's car park!) Our church worship is in the Central Anglican Tradition and you will find details of our services on this site.
We are a community of faith in touch with the wider community
We form the other half of a United Benefice with St Mary's, West Wickham and our congregations work closely together. You can find out more about St Mary's using this link to their website. For the latest edition of our magazine click here. We also have our own Facebook page which you can view here Please 'like' our page!
FOLLOWING ADVICE FROM THE DIOCESE OF SOUTHWARK IT HAS BEEN DECIDED THAT ALL CHURCHES IN ALL LONDON BOROUGHS WILL CLOSE IMMEDIATELY. THIS MEANS THAT NEITHER ST FRANCIS NOR ST MARY'S WILL BE OPEN FOR PRIVATE PRAYER AND REFLECTION AS WAS ORIGINALLY PLANNED. THE MINISTRY TEAM WILL KEEP RECORDING SUNDAY REFLECTIONS. TO READ AND HEAR THESE PLEASE CLICK HERE
We hope you enjoy finding out more about us from this website and we look forward to welcoming you to one of our services or activities.
The Revd Hazel O'Sullivan
Vicar